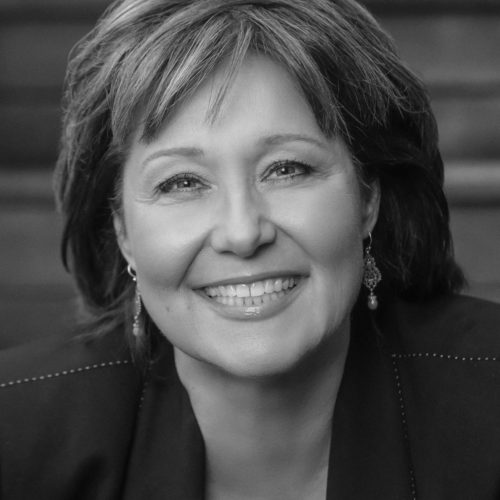 Clark is the former Premier of British Columbia. Today, she is a Senior Advisor at the internationally recognized law firm, Bennett Jones LLP and additionally sits as a Board Director for Shaw Communications Inc. In 2018, Christy was appointed as an Associate Member for the InterAction Council, an international organization where former heads of state come together to find solutions to the political, economic, and social problems of today's world.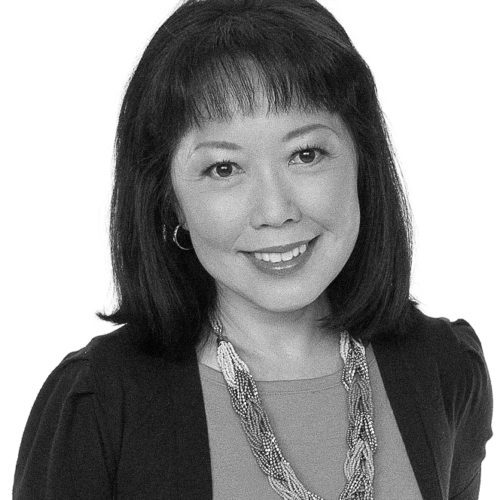 Ito was the host of Fresh Air, a weekly program broadcast on CBC Radio One. Previously, she hosted several programs including: CBC's "Living in Toronto", TVO's "More to Life", "Second Opinion", and Global TV's "Health Matters." Mary has volunteered for many organizations including the Centre for Addiction and Mental Health, Healthy Minds Canada, the MS Society of Ontario, the Hospital for Sick Children, the Toronto Public Library and the Japanese Canadian Cultural Centre.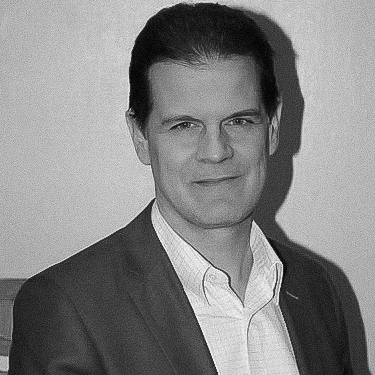 Green is the Senior Manager of Business Development and Community Services for the Toronto District School Board, and sits on both the Roots of Empathy Finance Committee and the Roots of Empathy Canadian Board. Garry was previously the Executive Director of Madison Community Services and has worked in the charitable, health and education sectors for many years.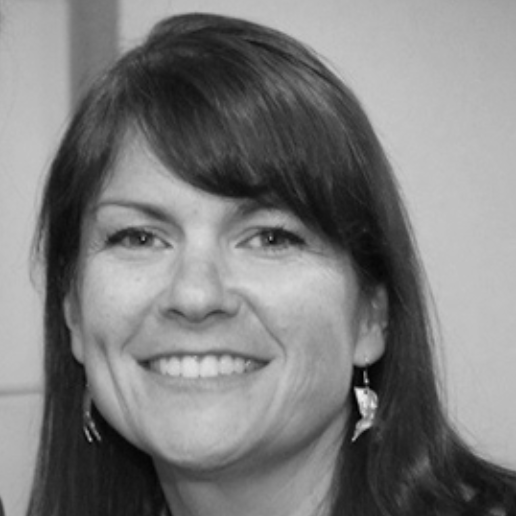 Dr. Dawn Lavell Harvard, Ph.D., is a proud member of the Wikwemikong First Nation, the first Aboriginal Trudeau Scholar, and since joining the Board of the Ontario Native Women's Association as a youth director back in 1994, she has worked to advance the rights of Aboriginal women locally, nationally and internationally serving as President of the Ontario Native Women's Association, and the Native Women's Association of Canada. She is currently helping youth achieve their dreams in her current role as Director for First Peoples House of Learning at Trent University.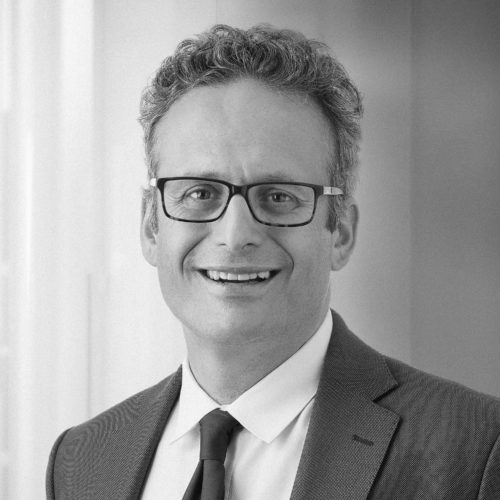 Nigro is a partner in the Toronto office of Stikeman Elliott and a member of the firm's M&A/Private Equity Group. His practice focuses on business law, including mergers and acquisitions, private equity and venture capital, dispositions, and reorganizations. He has extensive experience working with private equity and venture capital clients on numerous acquisitions and dispositions.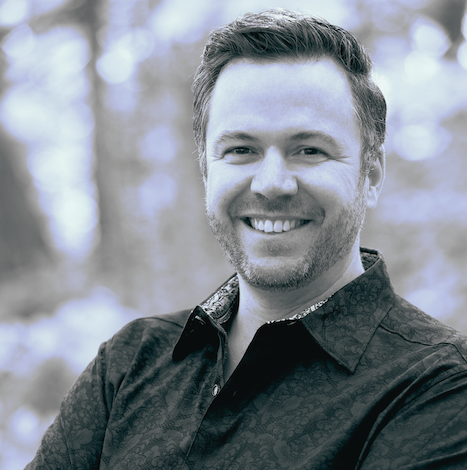 Jonathan is currently the Director, Corporate Treasurer for Sentrex Health Solutions; a pharmaceutical distribution and health care support provider. He has over 15 years finance experience in various industries including; Consumer Packaged Goods (Arterra Wines); Travel (G Adventures), Banking (TD Bank Group) and Pension Plans (CPP Investments). Jonathan and his wife Meighan are the founders of the Noah John Winston Miles Foundation, which provides annual support to Roots of Empathy.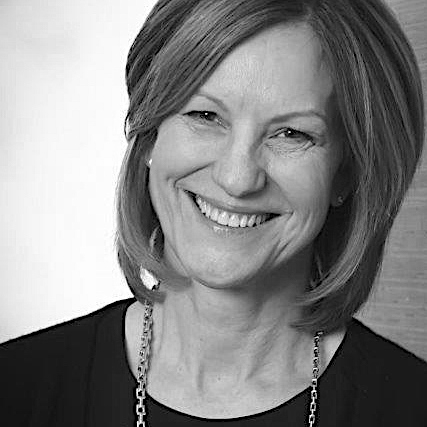 Durdin is currently the President and CEO at Canadian Credit Union Association (CCUA). Previously, she was the Managing Principal of a leading national strategic public affairs firm and spent 13 years as an executive at a large Canadian bank. Early in her career, Martha worked in the Prime Minister's office. Martha volunteers her time for a number of community organizations. Among them, she served three terms as the Chair of the Ontario Arts Council and is immediate past Chair of the Royal Ontario Museum Board of Trustees. She is also a Director of The Canadian Club of Toronto and The Canada Post Foundation.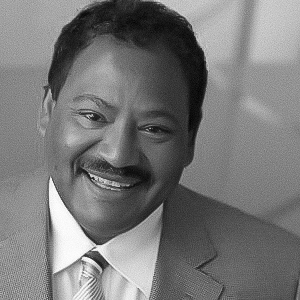 Viereck is the Founder of Lyle Viereck Consulting Services Inc, a private consulting company that offers strategic planning for companies and First Nations, and negotiation and development of corporate and First Nations mandates. He is the former Director of Aboriginal Relations & Negotiations with BC Hydro and has extensive experience overseeing negotiations in the treaty process with Canada and First Nations across the province.
International Advisory Board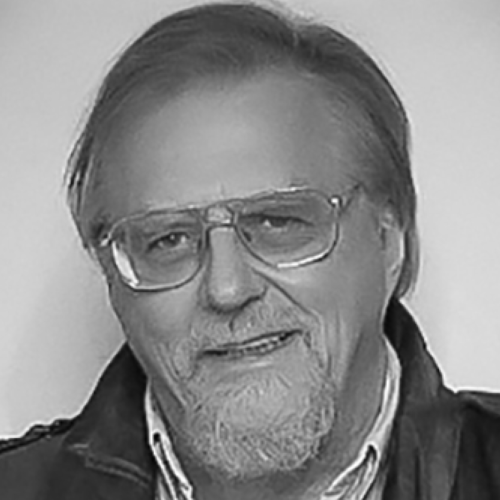 Dyer is an author, journalist, filmmaker, lecturer of international affairs and historian.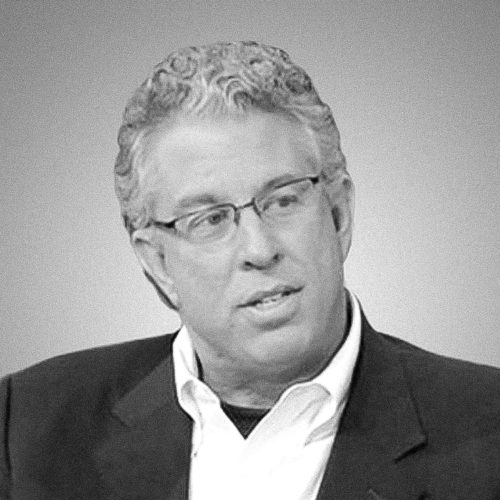 Perry is Senior Fellow at The Child Trauma Academy in Houston, Texas and an author, lecturer and researcher.